Company Profile
Established on June 8, 1978, Yung Zip Chemical Ind. Co., Ltd. adheres to the sustainable management philosophy of "innovation, effectiveness and service", and abides by honesty, reliability and rigorous business ethics. Over decades of growth and experience, Yung Zip has established itself in the industry with its production technology and stable product quality, and has successively obtained international certifications such as from FDA, MHRA, PMDA, KFDA, HALAL and KOSHER.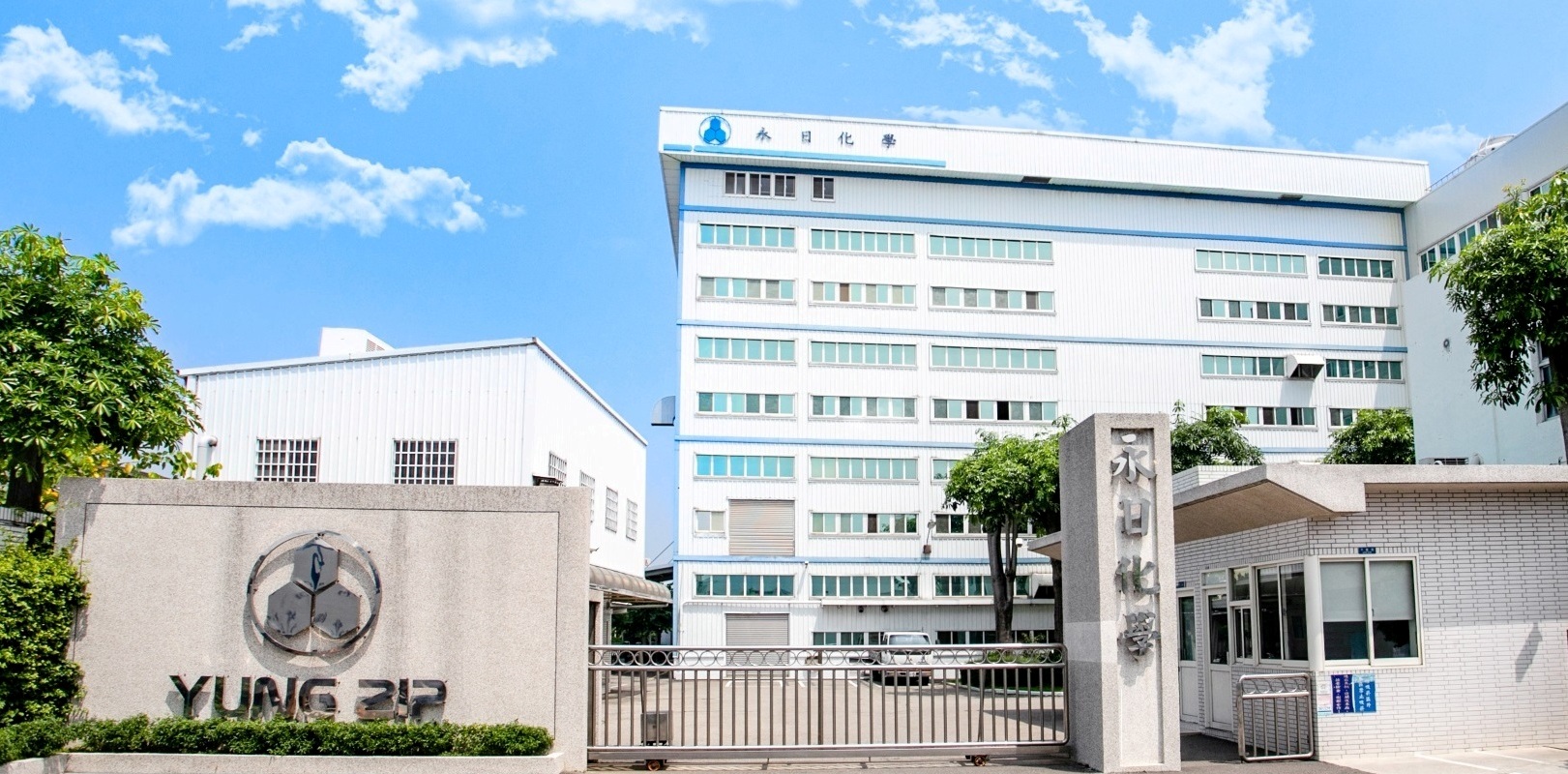 Yung Zip is an international professional bulk drug manufacturing company with customers distributed all over the world. In addition to supplying APIs, API intermediates and specialty chemicals, it also provides CRO and CMO services to customers both domestic and international. Yung Zip assists its customers with full suite support with chemical, manufacturing and control support for GMP-compliant API and drug manufacturing and registration over all stages of development.
We serve our customers with the spirit of "providing the best quality products and the most satisfactory sales service". We believe that under this vision and with the concerted efforts of our whole team, Yung Zip will continue to improve and grow.