Quality Certification
Yung Zip Chemical's products are registered with DMFs in Taiwan, the United States, Canada, Japan and the European Union. We market to Europe, the United States, Canada, Japan, Australia and other parts of the world and have long-standing collaboration with other reputed pharmaceutical companies.
With an eye to market competitiveness, Yung Zip Chemical has taken the initiative to meet FDA's GMP standards for active pharmaceutical ingredients since 1990. Over the years, many products have passed FDA inspection and have been marketed in the US. Yung Zip Chemical has thus accumulated years of valuable cGMP experience over the course of many US FDA inspections and regulatory submissions. In addition, we continuously strive to meet international standards, having passed the PIC/S GMP inspection of the Food and Drug Administration of Taiwan and the PMDA of Japan.
---
Yung Zip Chemical has a well-equipped quality control laboratory, including GC, HS-GC, HPLC, IR, UV, ICP-OES, Laser Particle size analyzer, etc., compliant with modern international regulatory and quality standards (including data integrity).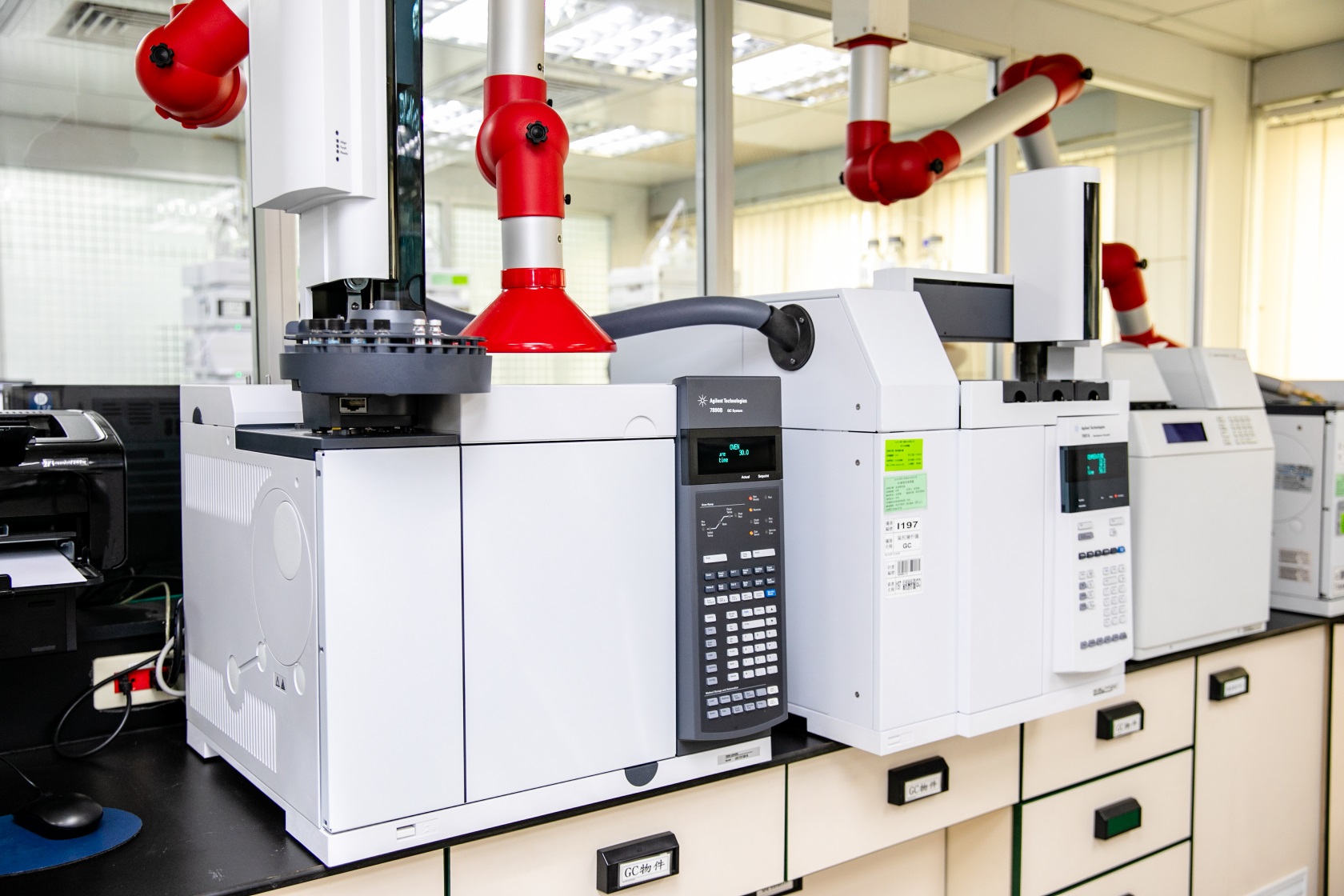 ---
Yung Zip Chemical has successively introduced products meeting this high-level manufacturing standard to ensure the their excellence and stability. Yung Zip Chemical has a history of leading the industry, being the first company to obtain GMP certification of the Taiwan Department of Health in 1993. The quality of the products conforms to domestic and international standards, as indicated by our regulatory inspection and certification history (see following table)